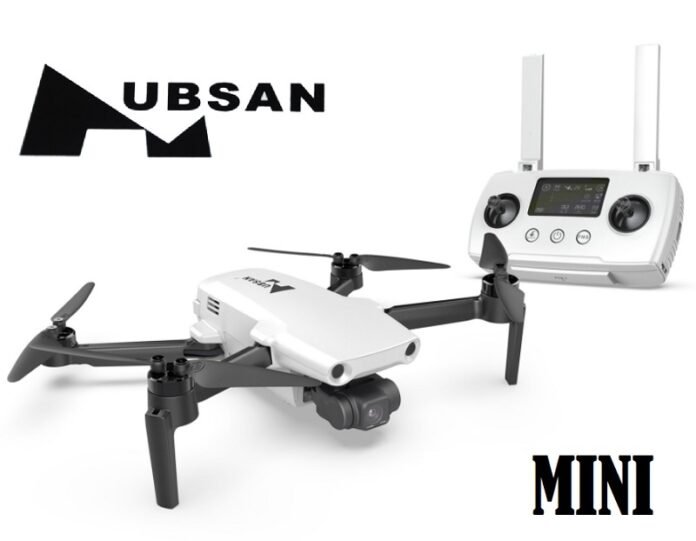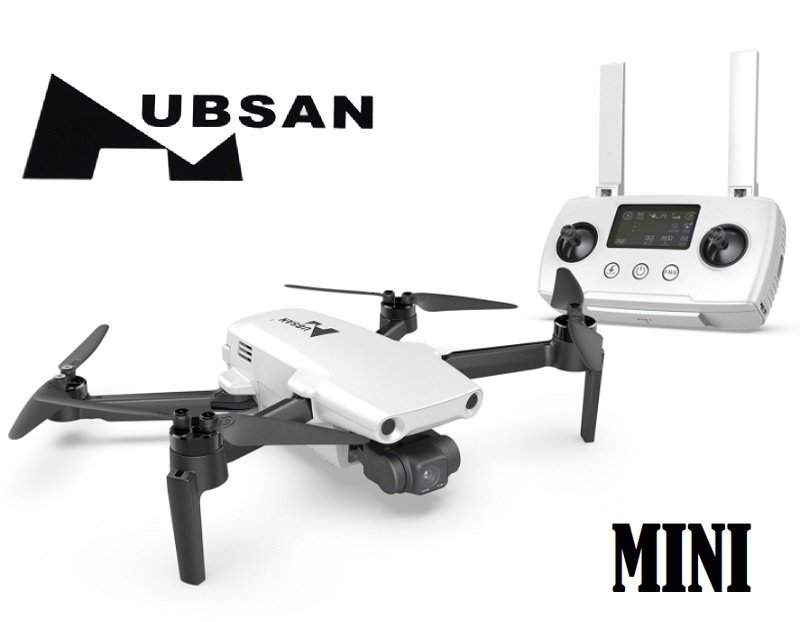 The Hubsan Mini is a compact foldable drone with a 4K camera and a 3D obstacle avoidance system. This new drone wants to be a direct competitor of the DJI MINI 3 Pro.
With folded arms measure just 137x88x61.6mm and weigh 260 grams. Despite its small size and lightweight build, the Hubsan MINI has a wind speed resistance of just under 10.5m/s (24mph) and performs reasonably well in these conditions. When it comes to flight, the Hubsan Mini offers three modes – Sports, Normal, and Movie. At the highest speed rate (16m/s), the obstacle sensing system is disabled.
#AD
The 2S-3350mAh flight battery delivers up to 45 minutes of flight time, according to Hubsan. Of course, this impressive battery life can be obtained only in ideal flight conditions. The second-generation SyncLeas 2 transmission system provides a range of 6KM in both FCC and CE modes.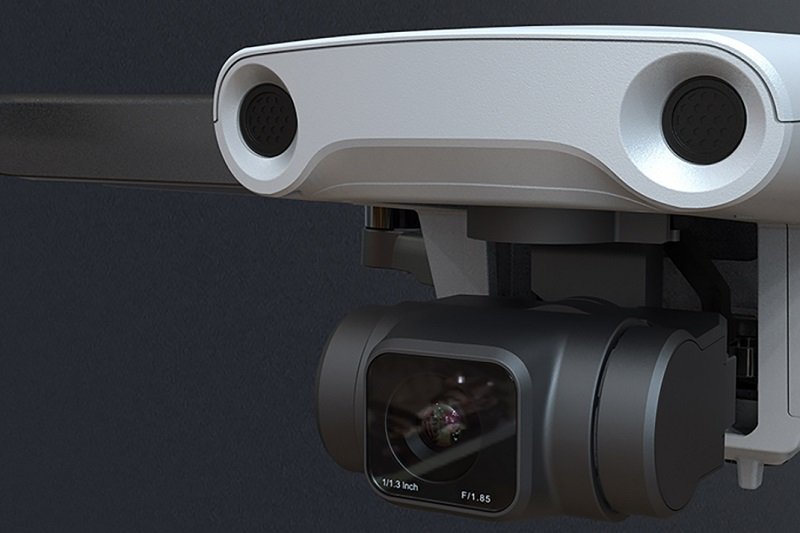 To the delight of social media creators, the Hubsan MINI comes with lots of…