News
DJI MINI 3 Pro vs MINI 2: In-depth comparison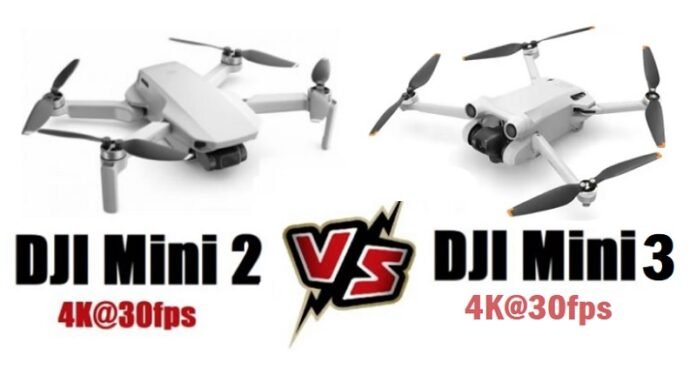 After the latest MINI 3 Pro leaks which confirmed the official release, many DJI fans decided to cancel their MINI 2 order and wait for the new edition. Let's find out from this in-depth comparison guide if it's worth waiting for the new MINI 3 Pro.
DJI has completely redesigned the new Mini 3 Pro. It has a new look optimized to get more out of every flight. From the larger propellers, aerodynamic body tilt, and upgraded motors we can expect an improved flight performance.
The biggest improvement of the MINI 3 Pro over its older brother the MINI 2, is the 3D-obstacle avoidance sensor. The M3P comes with Advanced Pilot Assistance Systems (APAS 4.0) which detects objects in the flight path of the aircraft in real-time. Another great feature of the Mini 3, is the visual object tracking enhanced by ActiveTrack 4.0, Spotlight 2.0, and Point of Interest 3.0, three powerful storytelling tools.
Camera
While the new DJI MINI 3 Pro features a 4K@60fps camera…
Source: www.firstquadcopter.com
Others