News
GoPro HERO10 Black Bones – Now Naked for FPV!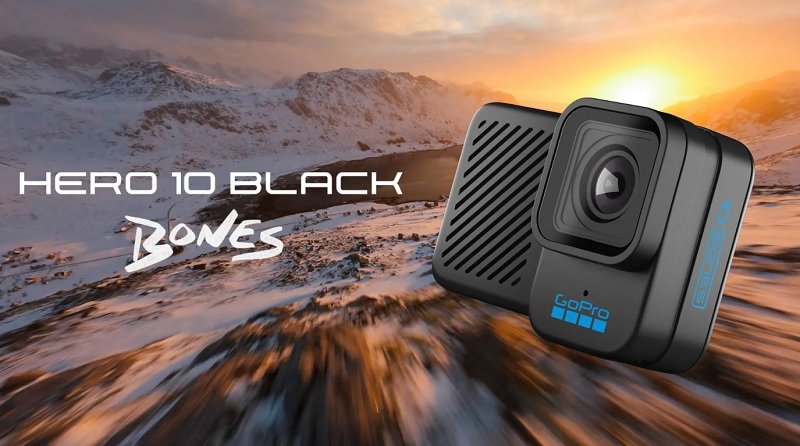 Following Insta360 SMO 4K's success in the drone community, GoPro announced the naked version of their latest action camera. The 'Bones' edition of the popular HERO 10 Black uses the same 1/2.3" image sensor and powerful GP2 processor as its twice heavier twin brother. Weighting just 54grams it can be installed on ultra-light 2.5-4″ CineWhoop style FPV drones.
In order to make it as light as possible, GoPro has been removed from the HERO10 Black Bones camera all the unnecessary components such as displays and battery. The Bones is intended to be powered by the drone's main camera and can't work in standalone mode.  Also, the naked HERO10 Black lost its waterproof or water-resistant capabilities.
The ReelSteady desktop APP (Windows and macOS) delivers stabilization that goes beyond the already stunning in-camera HyperSmooth 4.0 to give drone pilots the level of performance they demand. Using video metadata (GPMF), it delivers flawless results…
Source: www.firstquadcopter.com
Others