GoPro could be building a modular, gimbal-stabilized camera system to take on the DJI Pocket 2 and DJI FPV, according to some fascinating new patents.
The patents, which were published on March 10, contain some detailed drawings and descriptions of a system that includes a GoPro Session-style camera module, a mechanically stabilized gimbal, and a connector that allows both to slot into a handheld grip or even a drone.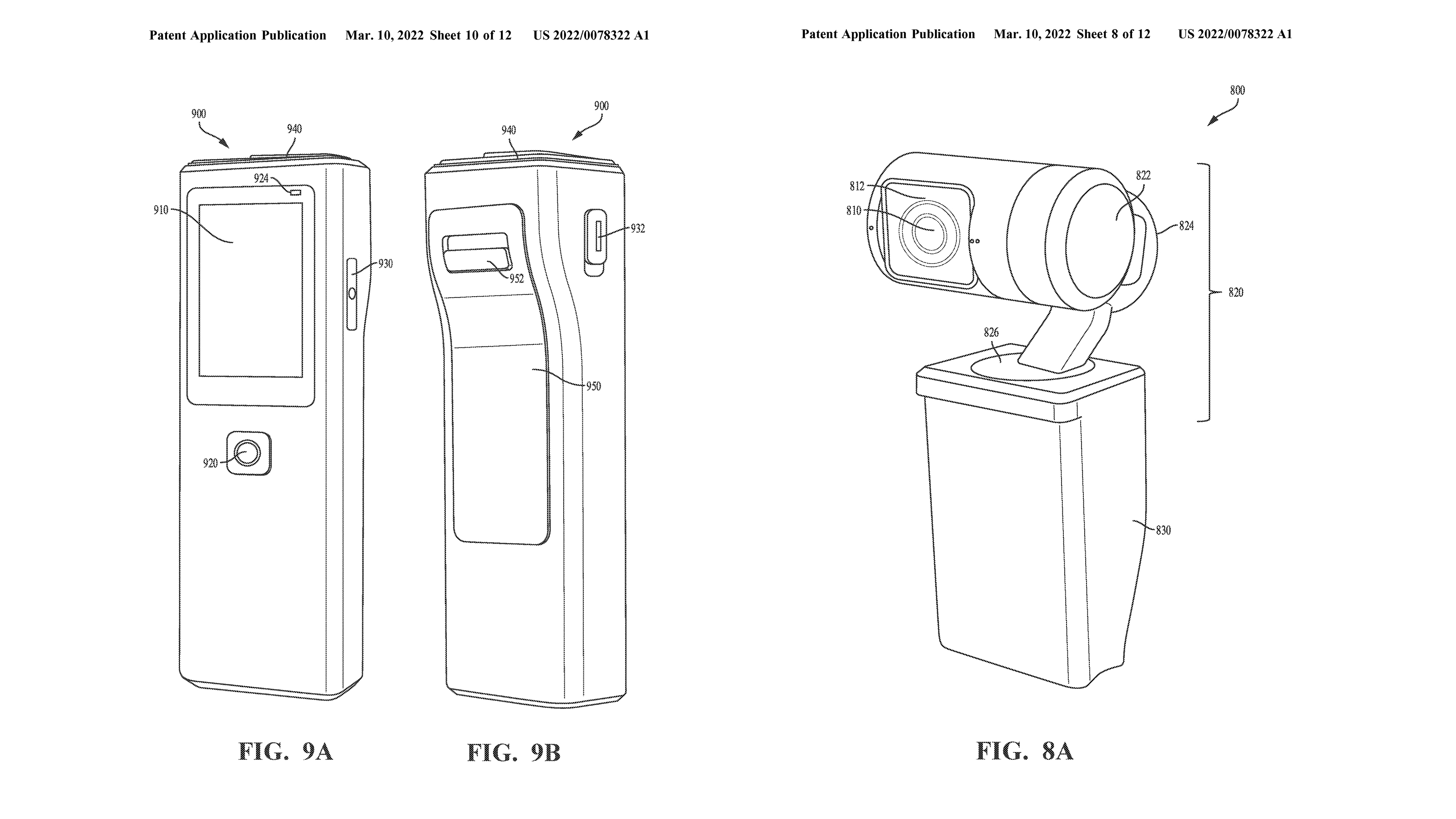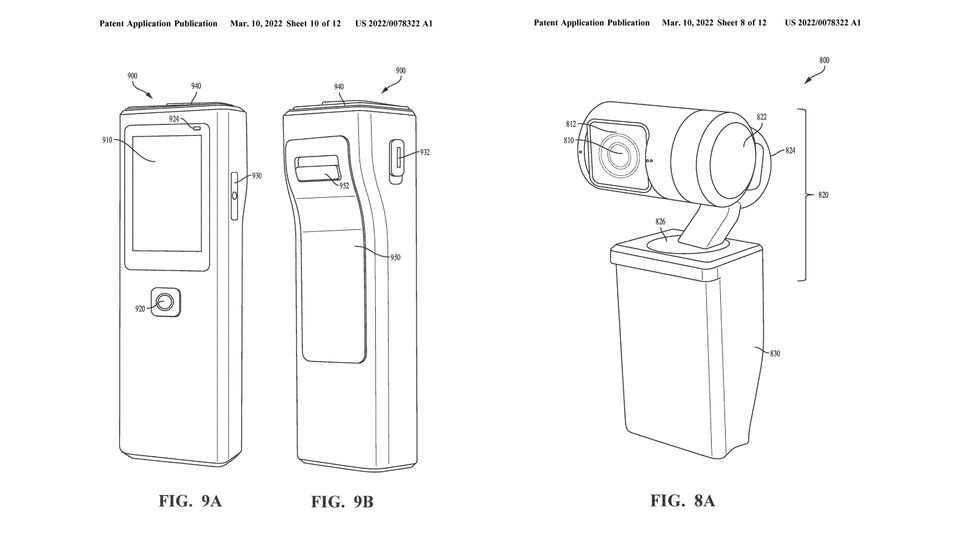 The "image capture module" described by the patents appears to be a new gimbal-stabilized camera, rather than an existing one like the Hero 10 Black. It looks smaller than the latter and could "track a user based on position data from a beacon module and/or based on computer vision tracking of the user in images from the image sensor". This could be the ActiveTrack-style autofocus we've seen on the likes of the DJI Pocket 2, which can turn to follow subjects thanks to its gimbal.
According to the patents, this camera would…