News
Drones help deputies fight crime in Hernando County
BROOKSVILLE, Fla. – Law enforcement agencies, including the Hernando County Sheriff's Office, are turning to drones to help fight crime. 
HCSO launched the Unmanned Aerial Systems Unit about two years ago.  The agency has a fleet of nine drones and nine licensed deputies who fly them.  
Each member has a control unit in their patrol vehicle, ready to jump into action when a call comes through. 
So far, the drones have been deployed more than 200 times.
"We can tell how high we are, 83-feet," said Corporal Michael Woodward.
He leads the UAS Unit.  Woodward says the drones are quicker, quieter and less expensive than a helicopter. 
The technology makes crime-fighting easier, while also saving resources.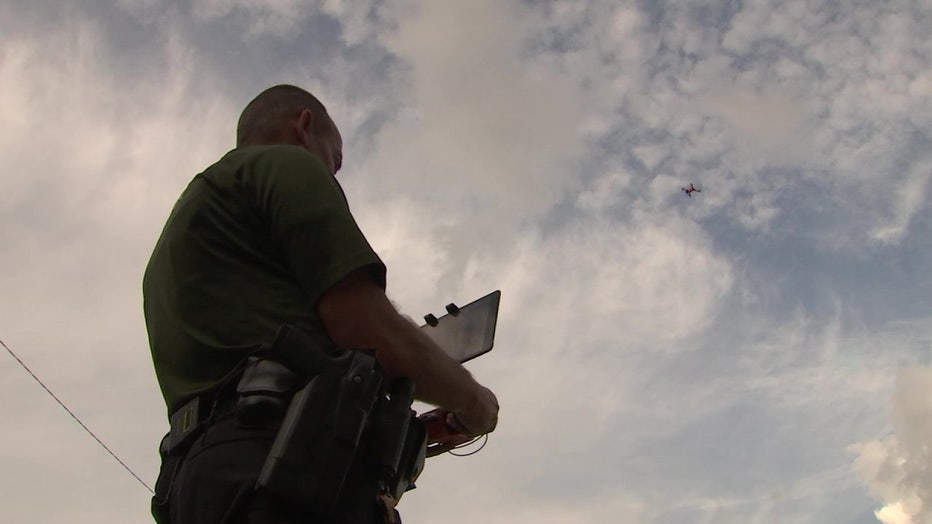 "This is more of a force multiplier to our Air Unit. Our deputies, or our pilots, can get to a scene and we can launch in a matter of just a couple of minutes," said Woodward.
Aiding with…
Source: www.fox13news.com
Others