News
Washington County Sheriff's Office using donation for night vision gear, drone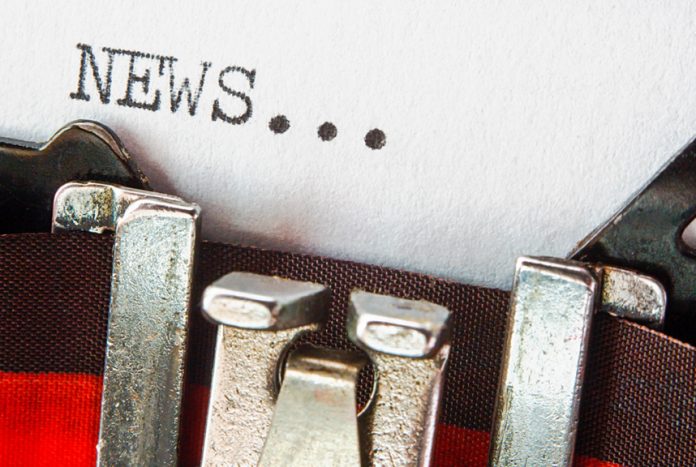 The Washington County Sheriff's Office plans to use privately donated funds to purchase night vision gear and a drone.
The donation was explained by Washington County Sheriff' Martin Schulteis during the Feb. 1 Public Safety Committee. Schulteis said the Badger State Sheriff's Association received a donation from an anonymous donor that wanted to donate funds to every sheriff's office in the state. The donor wants the donation to be use toward public safety gear that was designed for critical incidents or immediate safety threat situations.  The Badger State Sheriff's Association is not a non-profit organization, so it teamed up with the  Law Enforcement Foundation of Barron County to distribute the money.
"I'll be very honest, I looked at the wants versus needs type of thing, this was an opportunity to get the want versus maybe the need. This is supposed to be stuff that's not budgeted for, that's extra," Schulteis said.
He…
Source: discoverhometown.com
Others