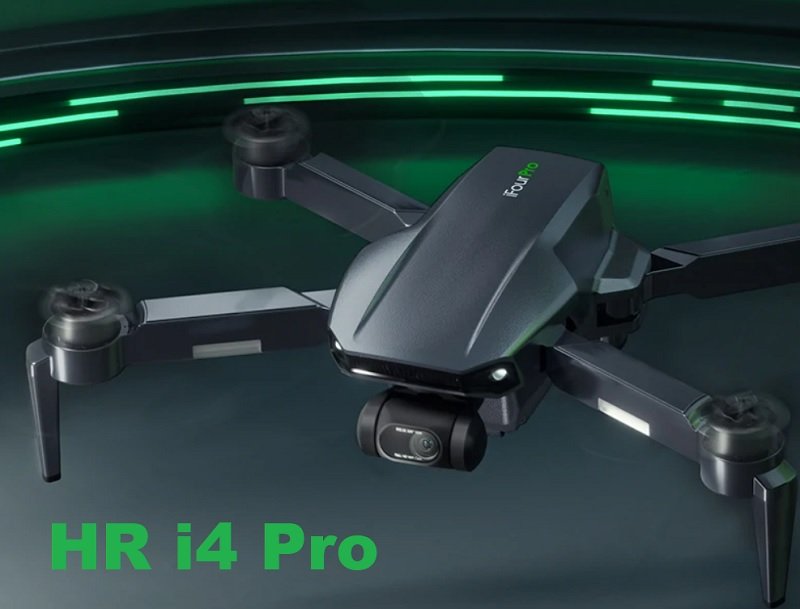 If you are looking for a cheap DJI MINI 2 alternative, the HR i4 Pro looks like a promising option, on paper. It has a similar folding design, GPS-positioning, and 4K HD EIS Camera, all for only US$125.99.
With folded arms, the iFour Pro drone measures 15*6.5*8cm and weighs 332grams. It is available in two colors, black and white. HR iCamera 4 comes with four 1805 type brushless motor that provides level 7 wind resistance.
#AD: Latest drone deals – 2022
Its 4K EIS camera is installed on a 3-axis gimbal that allows remote angle adjustment. The camera is capable to take 4096*3072P (4K) photos and to capture 1920*1080p (FullHD) videos. Does not have a local recording, and all the footage is stored in your phone's memory. Unfortunately, this approach provides poor quality as the videos are captured from the live video feed that is hardly affected by flight distance.
HR i4 Pro drone features and specs