Reviews
Eachine Nano LR3: Sub 250g GPS-enabled FPV drone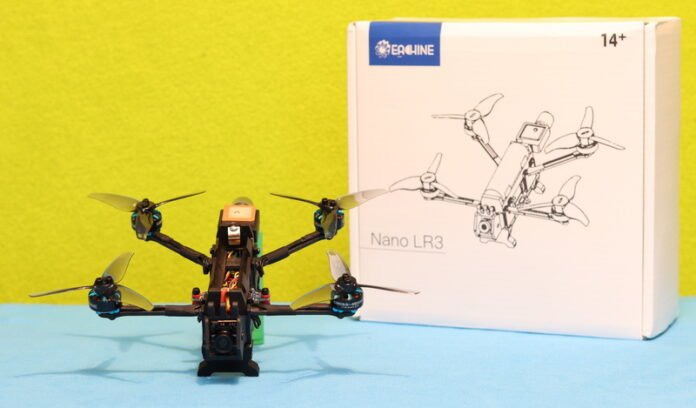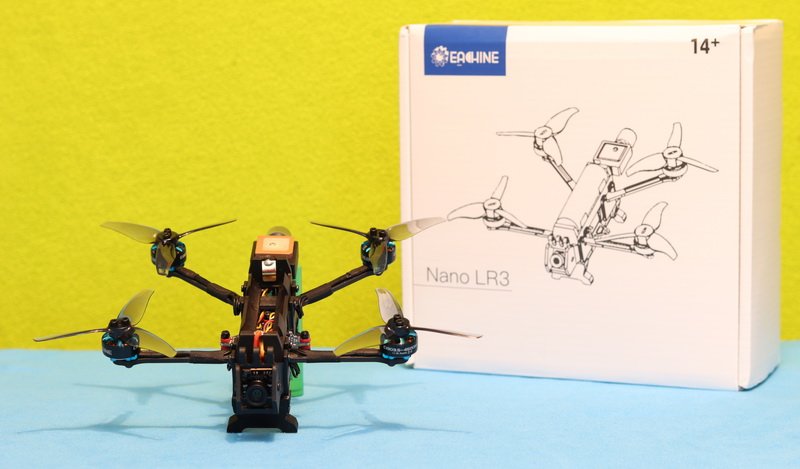 The Eachine Nano LR3 is a lightweight 3″ FPV drone built around standard 18650 Lithium-Ion batteries as its power source. Designed for long-range flights, it has an onboard M80 GPS module for fail-safe return to home. Additionally to the onboard CADDX Nano ANT camera, it can carry an SMO 4K or an Insta360 GO 2 camera.
In the past, we have already reviewed a couple of toy drones from Eachine. They had an excellent price/value ratio. First-Person View (FPV) drones have increased in popularity in recent years, and now almost every manufacturer started to offer such flying machines (with more or less success). Although that Eachine's Nano LR3 quadcopter is marketed with GPS capabilities, you should not expect to be like one of your crossing drones.
#AD: 11.11 deals
Unlike traditional drone flying, where the pilot operates the drone from the ground perspective (Line Of Sight), FPV pilots use the live video transmission from the drone's onboard camera….
Source: www.firstquadcopter.com
Others