News
What's better than flying a quadcopter?
The Gadgeteer is supported by readers like you! If you buy something through links on our site, we may earn an affiliate commission. Thank you! Learn more.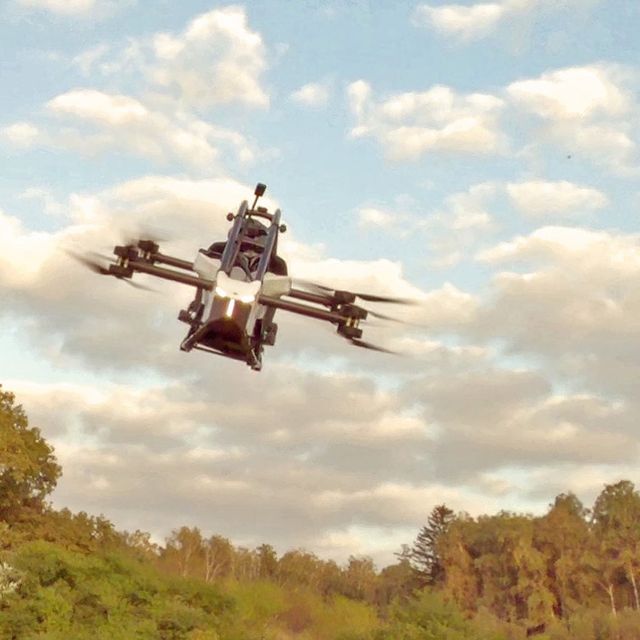 NEWS – We've reviewed a lot of drones and quadcopters here at The Gadgeteer, such as these by Tomzon, GPX, and Altair.  While flying these copters can be a lot of fun, there's one thing that would be a lot MORE fun:  Flying in a quadcopter.  Yep, you read that right.  You can buy and fly in your very own quadcopter.  A Swedish company called Jetson has recently released the Jetson ONE, "a commercially available personal electric aerial vehicle that you can own and fly."  It weighs less than 200 lbs, can support a pilot who weighs just over 200 lbs, and can fly up to 64 MPH.  The chassis is made of aluminum, and it's over nine feet long.  Safety features include a hands-free hover mode, a parachute, and the ability fly even when one motor fails.
Take a look at this video to see it in…
Source: the-gadgeteer.com
Others