News
XLURC DEER 3 MAX GPS enabled 6K/8K camera drone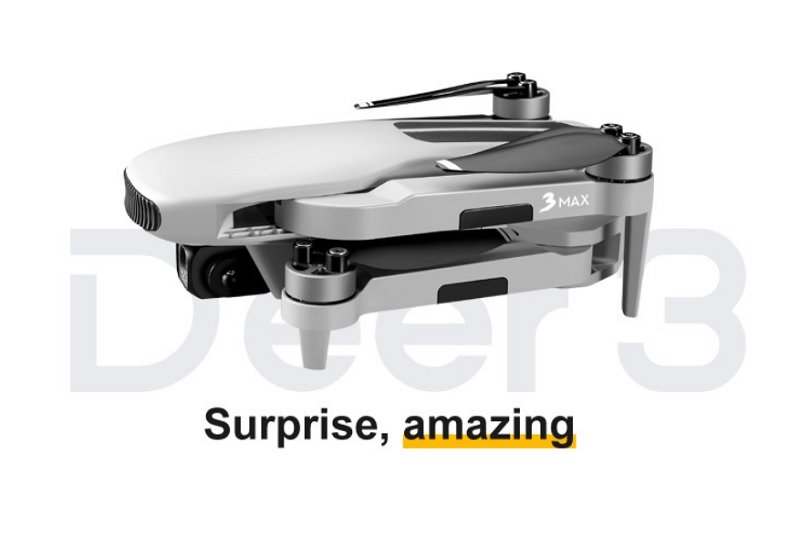 The new XLURC DEER 3 drone takes me with the idea to Santa Claus and the winter holidays. Featuring an excellent folding design, GPS positioning, and a 6K/8K camera, it is a great gift idea under the Xmas tree.
The XLURC DEER 3 is advertised with 25-30 minutes of battery life and a range of about 800 meters. With folded arms, the aircraft measures 150x100x55mm.
#AD: Banggood drone sales
Thanks to the fail-safe return to home function (RTH), the drone will automatically return to the take-off point in case of RC signal loss or low flight battery voltage. RTH can be triggered manually as well.
XLURC DEER 3 MAX GPS features and specs
Compact size with folding arms (150*100*55mm);
GPS positioning mode provides more accurate flight;
Powerful brushless motors that provide level 7 wind resistance;
Optional single 6K or dual 8K camera system;
Remote camera angle adjustment;
5GHz WIFI real-time image transmission;
Intelligent flight modes (Smart follow, Surround…
Source: www.firstquadcopter.com
Others