News
This Compass Call squadron is coming home after 20 years of hacking and jamming enemies in CENTCOM
After almost 20 years as a shadowy player in the War on Terror, the Air Force's squadron of EC-130H electronic warfare planes is leaving its longtime home at Al Dhafra Air Base in the United Arab Emirates.
The 41st Expeditionary Electronic Combat Squadron formally shut down Sept. 28, marking another milestone in the U.S. military's withdrawal from war against the Taliban and other insurgent forces in Afghanistan. The unit reverts back to the 41st Electronic Combat Squadron when not deployed.
The squadron and its specialized "Compass Call" planes headed to U.S. Central Command from Davis-Monthan Air Force Base, Arizona, in the aftermath of the 9/11 terror attacks. Since then, those EC-130H crews have flown about 14,750 sorties — more than 90,000 hours in the air.
RELATED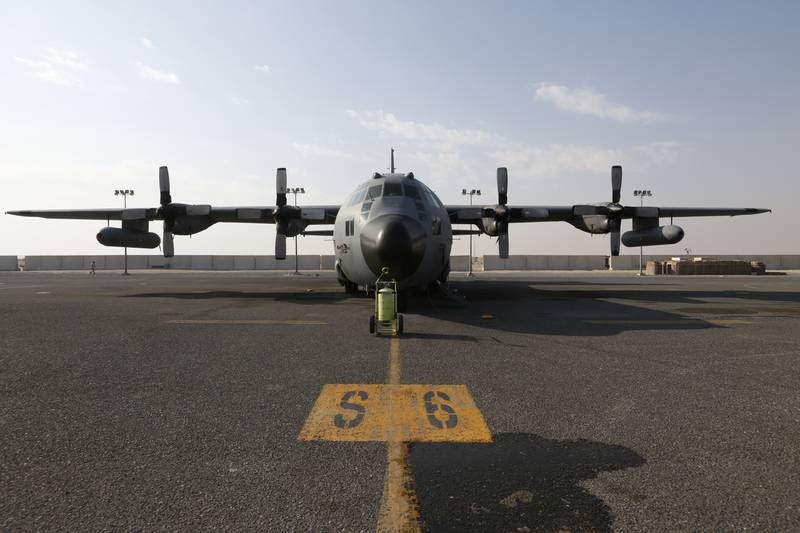 Compass Call's unique mission has made it one of the most in-demand airframes in CENTCOM over the past 20 years. It carries a slew of hardware and software that allow airmen to eavesdrop on nearby…
Source: www.airforcetimes.com
Others