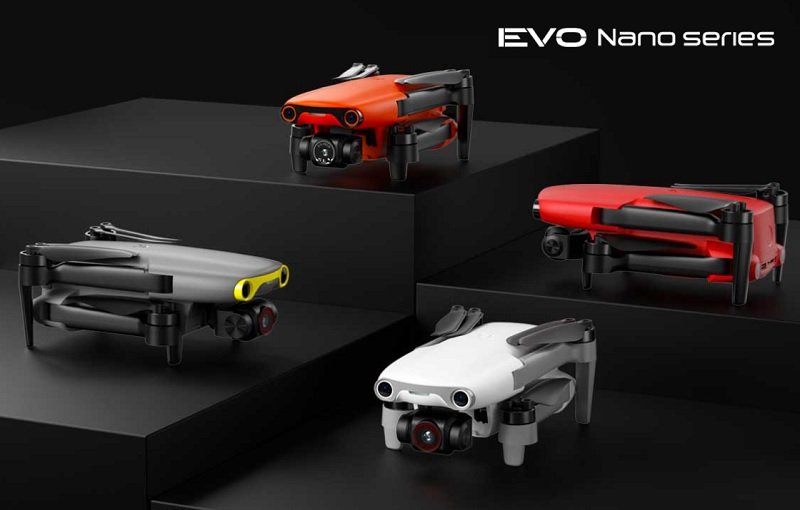 Autel Robotics' new Nano series comes with two camera options. While the 'basic' (non +) edition is equipped with a 1/2″ 48MP CMOS sensor, the advanced Nano+ version has a larger 1/1.28″ 50MP sensor. Both drones weigh less than 250 grams, which makes them super portable and legally to fly in most countries without any registration.
These mini-drones have a battery life of up to 30 minutes and a communication range of up to 6.2-miles (10KM). SkyLink is Autel's strongest image transmission system yet, which offers 2.7K@30FPS resolution and superior anti-interference capabilities.
#AD: Banggood drone sales
Similar to the Hubsan Zino Mini Pro, the Autel Nano+ also features a 3 direction obstacle avoidance system. The three-way binocular vision sensors allow the drone to perceive obstructions in front of it, behind it, and below it, the Nano+ can easily brake to avoid collisions.
Autel Nano can automatically follow…