News
Washington State Patrol trooper renown for drone work dies from COVID-19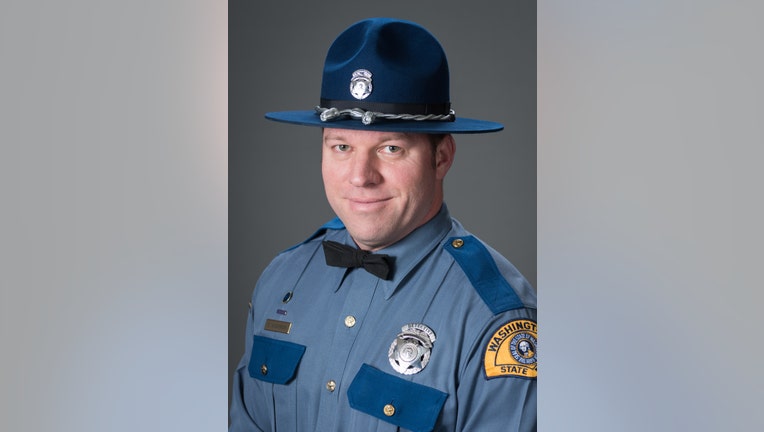 OLYMPIA, Wash. – Washington State Patrol confirmed Sunday that a 16-year trooper detective of the force has died of COVID-19.
WSP says Eric Gunderson died after a fight with COVID-19, which they say he contracted while in service to the state of Washington.
Gunderson was 38 years old and had served with WSP for 16 years. He is survived by his wife and two sons.
"Eric Gunderson was a respected trooper and public servant. His is the first line of duty death since we commemorated our first century of service to this state just a few weeks ago. How I had hoped our second century of service would be more forgiving," said WSP Chief John Batiste. "But serving the public, as we do, has inherent dangers and this pandemic has been a foe to our agency and indeed our state and nation."
WSP says Gunderson is the 32nd service member to die in the line of duty since the Patrol was established in 1921, 100 years ago.
Gunderson…
Source: www.q13fox.com
Others