News
Flying Cars To Be A Reality In India Soon Thanks To Chennai-Based Vinata Aeromobility
Here's all we know about this concept that was just reviewed by the Minister of Civil Aviation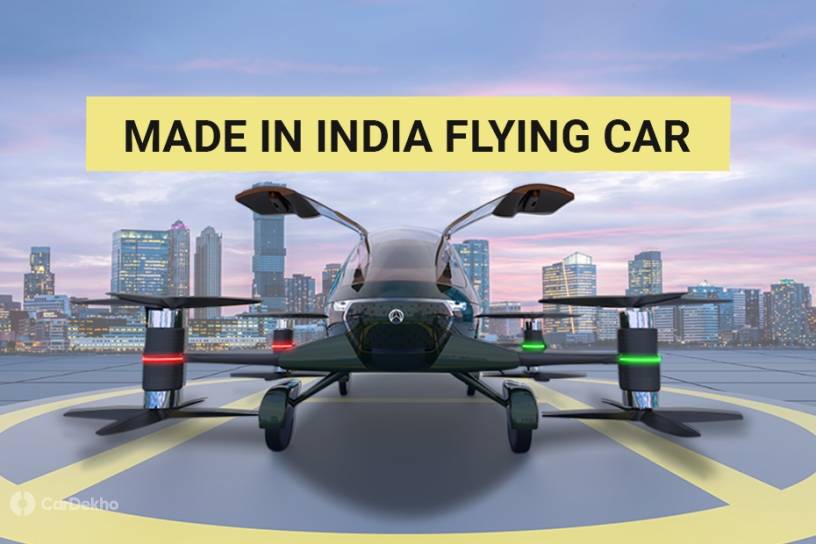 Is it a car? Is it a drone? We don't know for sure yet, but a new 'flying car' concept from Vinata Aeromobility recently got the nod from Jyotiraditya Scindia, the Minister of Civil Aviation. "Once this takes off, flying cars would be used for transporting people & cargo, as well as for providing medical emergency services," said the minister on Twitter. 
Who's Vinata Aeromobility?
A startup company that intends to build Asia's first hybrid flying car. According to its website, the first prototype will be an autonomous flying vehicle powered by biofuel and an EV battery. The startup's CEO is Yogesh Iyer, and its principal advisor, Dr A. E. Muthunayagam, is one of India's top space propulsion scientists at the Indian Space Research Organisation (ISRO).
What's the concept, and how does it work?
We've always envisioned flying cars as road-legal automobiles…
Source: www.cardekho.com
Others