News
SJRC F11S 4K Pro drone: Lot's more cool features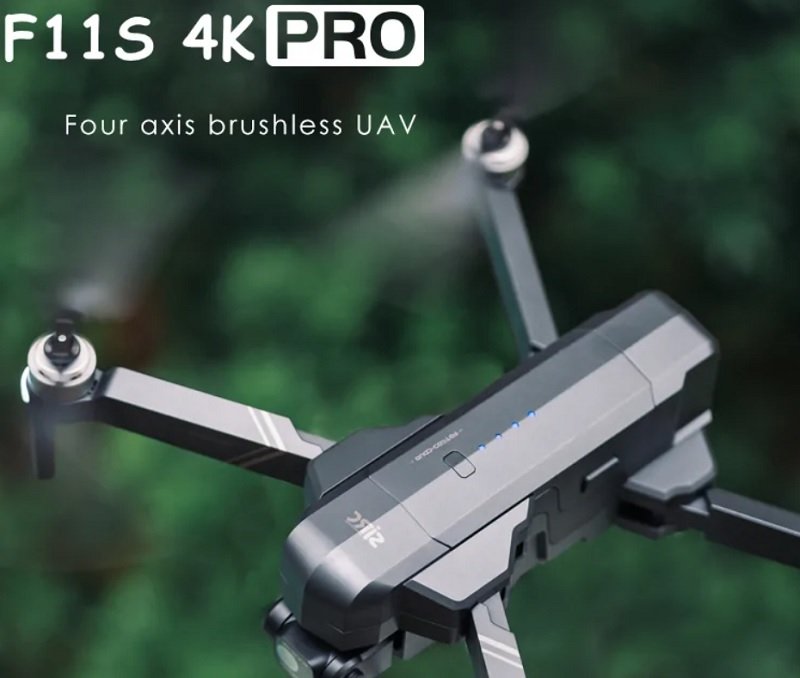 The new generation 'S' version of the SJRC F11 4K Pro comes with an upgraded communication system that doubles the control range of its predecessor. The dual-frequency (2.4GHz + 5.8GHz) repeater allows up to 3Km of flight distances. A similar approach is used by the more expensive C-Fly Faith 2 Pro.
According to the advertised specs, the 11.1V 2500mAh battery allows about 26 minutes of flight time. The 3S LPO pack can be conveniently recharged through the USB Type-C port.
#AD: Banggood drone sales
Thanks to the fail-safe return to home function, the SJRC F11S 4K Pro drone will automatically return to the take-off point in case of RC signal loss or low flight battery voltage. RTH can be triggered manually as well.
SJRC F11S 4K Pro highlights
Folding design with a size of just 176X105X80mm (585grams takeoff weight)
Long control range thanks to the built-in repeater (3000 meters);
Brushless motors;
On-boar recording (32-128GB micro SD card slot)
4K HD…
Source: www.firstquadcopter.com
Others