DJI has quietly released a new drone in the US. Called the DJI Mini SE, it costs $299 and is available from several retailers.
From what we can tell, the new drone is an updated, cheaper version of the Mavic Mini. It costs $100 less than that model. The main difference between the two is the Mini SE uses the $449 DJI Mini 2's chassis, offering fewer exposed screws and improved arms and wind speed resistance. It also packs lighter, more powerful LiPo batteries, propellers, and a charging hub.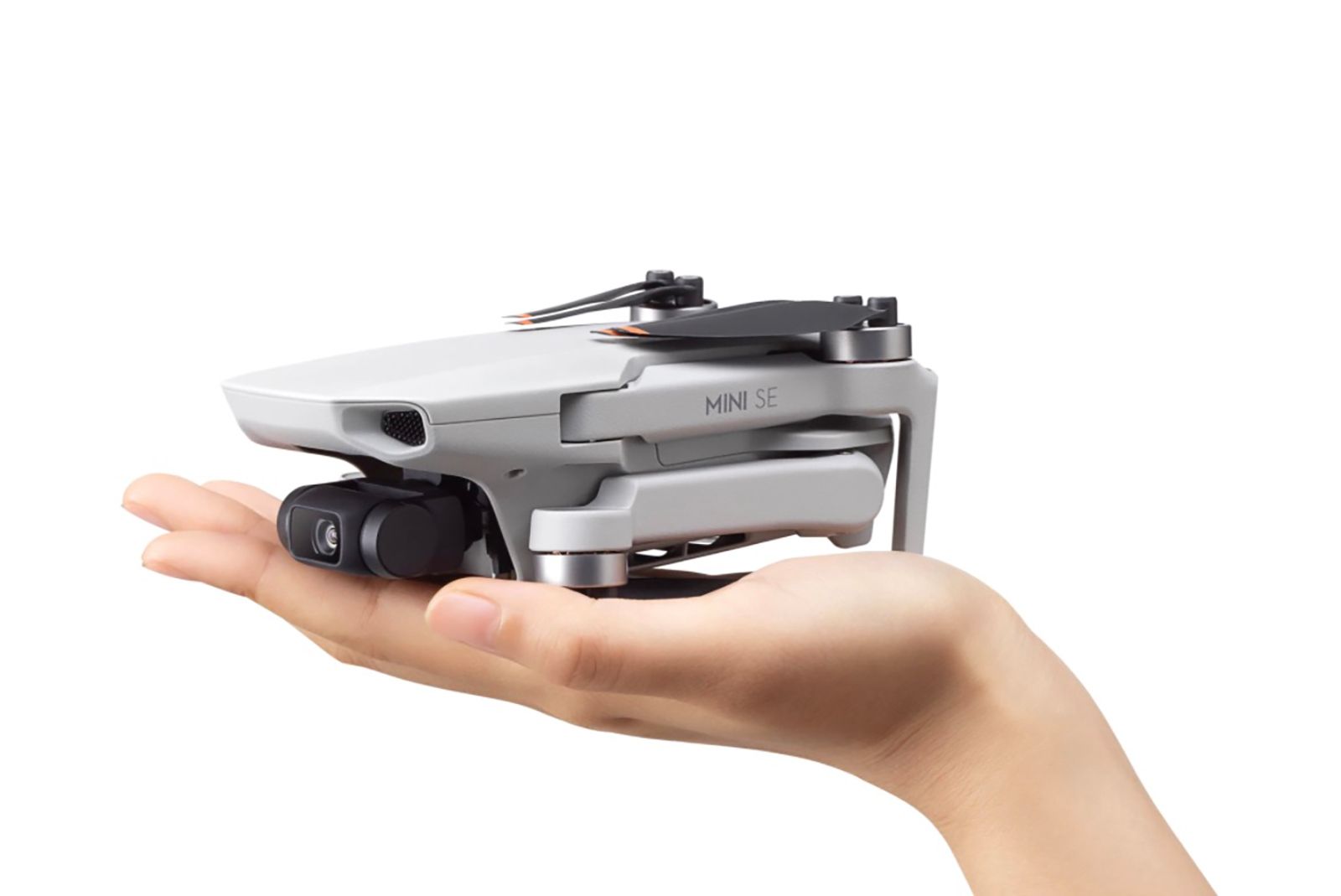 The Mini SE has a USB-C charging port, too, instead of micro-USB. It also doesn't need to be updated to get 24p video or manual ISO settings. Unfortunately, there is no 4K video (or even 4K printed on the lens) – just 2.7K and 1080p. It likely lacks photo upgrades as well.
There…