News
Henan flood relief demonstrates special drone utility in natural disaster response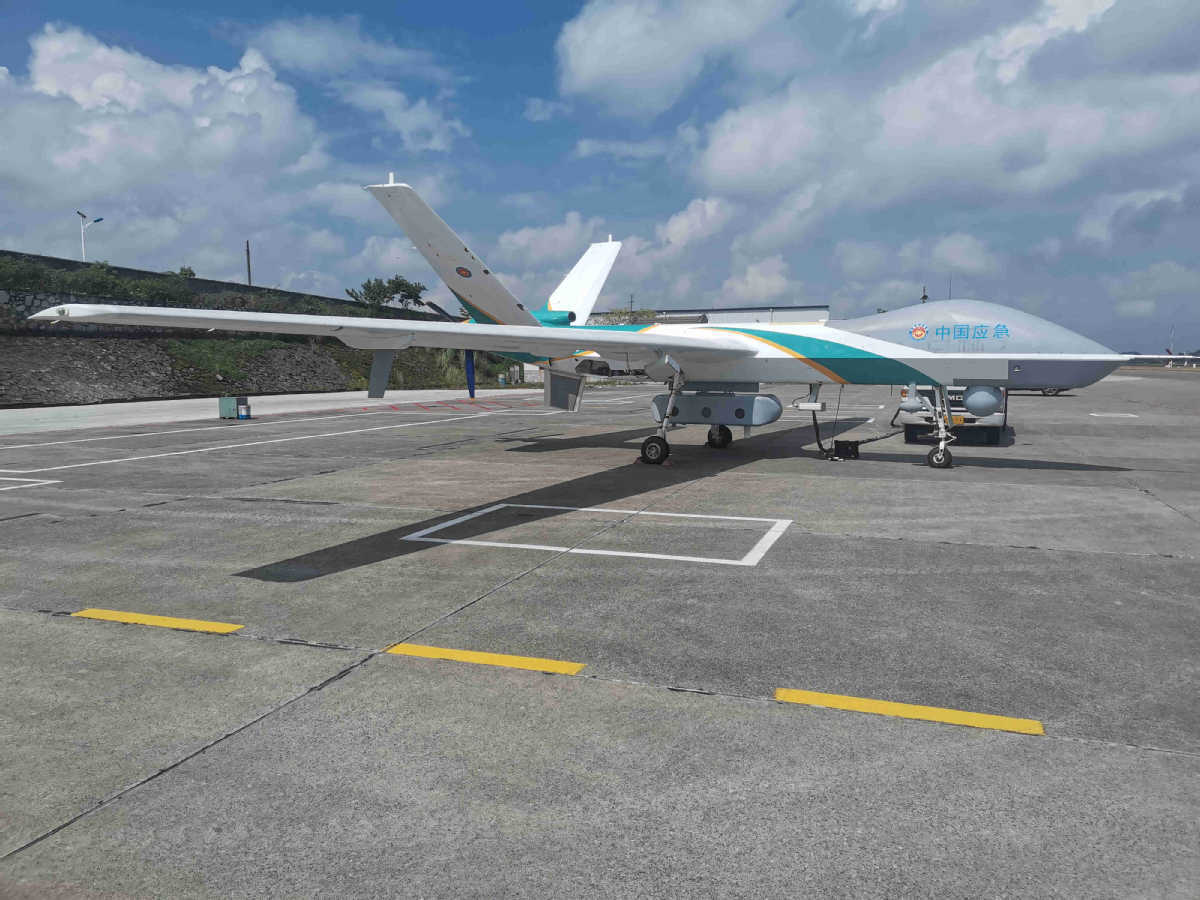 China's deployment of drones to assist with the disaster relief efforts in the flooded Henan province signals a new age in which drones are on the front line in the face of natural disasters.
The Wing Loong 2H drone, among others, has helped provide vital communications infrastructure, transmitting signals overhead to allow those stranded on the ground by the floods to access phone networks.
Drones now offer a variety of new contributions toward rescue operations unimaginable even just five years ago. The Wing Loong 2H, for example, is able to fly long distances, stay airborne for extended periods of time and carry heavy load materials, all transferring well to emergency relief in the 21st century.
Drones provide numerous new benefits in these situations. Emergency response teams in the face of climate change…
Source: global.chinadaily.com.cn
Others