News
AI fighter pilot software firm Heron Systems acquired by Shield AI | News
Heron Systems, the company behind the artificial intelligence (AI) software that beat a US Air Force (USAF) F-16 pilot 5-0 in the US Defense Advanced Research Projects Agency's (DARPA) AlphaDogfight trials last year, has been acquired by Shield AI.
Shield AI is a venture-backed startup located in San Diego, California. The company say it is "applying self-driving car technologies to military aircraft". The firm is developing software to control swarms of autonomous unmanned air vehicles (UAVs), unmanned ground vehicles and unmanned submarines. It is also developing a small autonomous quadcopter that would be air-dropped by a small fixed-wing UAV over a battlefield.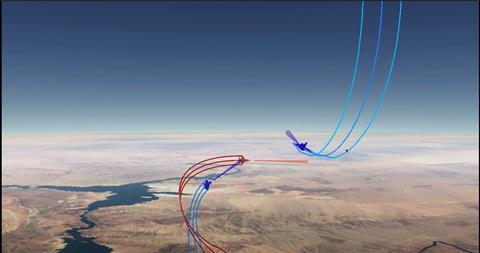 Heron Systems will operate as a wholly owned division within Shield AI. The combined company aims to accelerate deployment of AI-powered flight control software onboard existing and future military aircraft.
"With China already showing comparable results, operationalising Heron's work for programmes such…
Source: www.flightglobal.com
Others