News
Behind-the-scenes: Flying car race launch film | News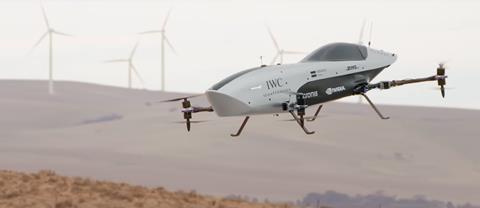 Airspeeder has released a behind-the-scenes film as it gears up to the launch of what it describes as the world's first electric flying racing car series.
The unmanned race series – called the EXA Series – which is planned for later this year, will see Alauda Mk3 Speeder vehicles race each other in the air for the first time.
The racing multicopters have been developed at Airspeeder's aerospace engineering hub in Adelaide, South Australia by engineers drawn from elite motorsports, automotive, aviation and FPV drone, electric plane, electric vehicles and passenger drone backgrounds.
The 4K film showcases what these 'flying cars' will look like and how they will fly.
The first of the planned flying car Grand Prixs will take place in 2021 at three 'soon-to-be-revealed' international locations.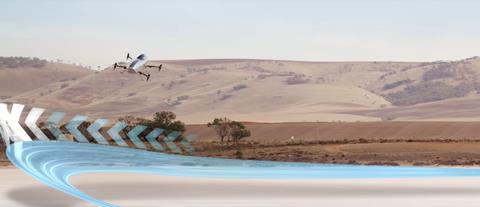 LiDAR and radar technologies create virtual forcefields around the quadcopter format flying cars to stop them…
Source: www.broadcastnow.co.uk
Others