Reviews
Caddx Vista Nebula Nano kit review: Lighter but not better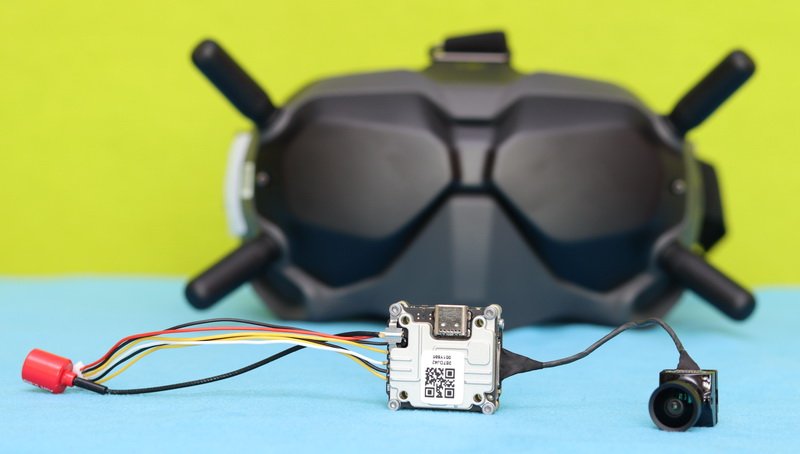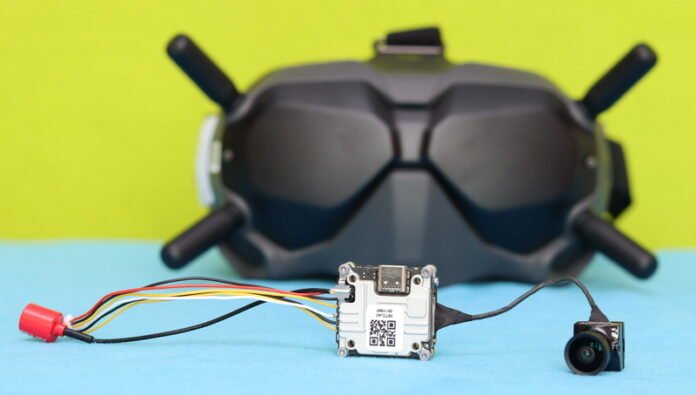 The CaddxFPV Vista Nebula Nano is the most affordable and probably the lightest HD digital transmission system compatible with the DJI FPV goggles. With a total weight of just 24 grams, it can be installed on compact FPV drones. You can also find it in pre-build systems such as the BetaFPV Pavo30 CineWhoop.
Caddx is the only company licensed by DJI to manufacture digital FPV transmitters and compatible cameras using their technology. Caddx has 2 types of HD VTXs (Air Unit Micro and Vista) and 4 versions of the Nebula camera (V1, V2, Pro, and Micro).
#AD: Banggood drone sales
The biggest concern of FPV systems is latency. Caddx promises 32ms end-to-end latency with the Vista VTX and Nebula Nano camera. This combo has only one working mode. By comparison, the Nebula Pro has two working modes, a High-Quality one with 30-40ms and a Low-Latency with 21-28ms.
Caddx Vista Nebula Nano hands-on review 
Disclosure: I received this Caddx digital FPV kit as part of…
Source: www.firstquadcopter.com
Others