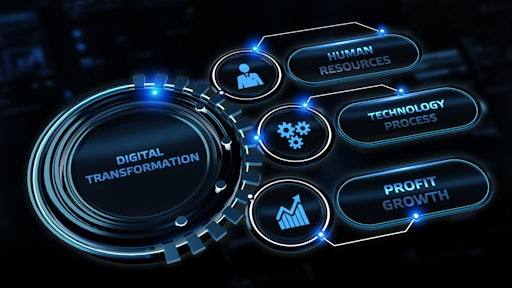 ©putilov_denis – stock.adobe.com
From the start of the COVID crisis, disruption has been an unwelcome and ever-present reality for construction professionals. Unpredictable, pandemic-altered supply chains have made efficient and timely material procurement an extraordinary challenge for some companies. In response, construction and logistics professionals have had to adapt by reevaluating suppliers, extending timelines and reordering the sequence of builds.
In the face of these historic challenges, digital transformation has emerged as a vital tool to overcome supply chain disruptions and construction material procurement challenges. Construction companies that have successfully engaged in such transformations find themselves with a distinct competitive advantage.
Understanding the Industry 4.0 technologies driving those transformations, and appreciating how they can be applied to address supply chain disruptions, is a priority for construction and logistics decision…
Source: www.forconstructionpros.com