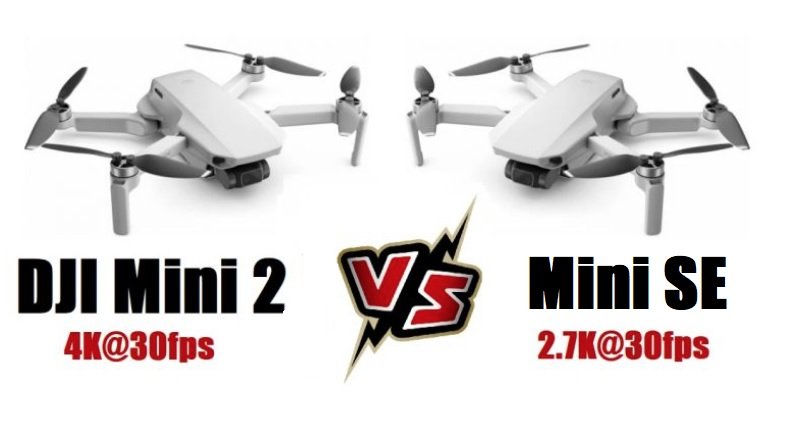 Back in 2019, DJI released their first drone under 250g, following by the second-generation MINI 2 in 2020 and now they released the third version of their smallest drone named MINI SE. This new ultra-light drone is positioned between the Mini 1 and Mini 2. Despite that many hoped for an obstacle avoidance system, this feature remains available only for the Mavic Air 2 and Pro series.
Besides the MINI 2 style propellers and new battery, the DJI Mini SE appears identical to the first generation Mavic Mini, with a 2.7K@30fps camera and up to 30 minutes of flight time. The first rumors showed the MINI SE with a Mavic Air 2 remote controller, which proved to be fake news. The SE has the same transmitter and range as the first-generation of Mavic MINI.
#AD: BG Summer Prime Sale
While the DJI Mini SE and DJI Mini 2 are powered by the same capacity 2 cell 2250 mAh battery pack they have a different flight time (on paper at least)….