News
HGLRC Rekon 6 HD: Ultra-light long-range GPS FPV drone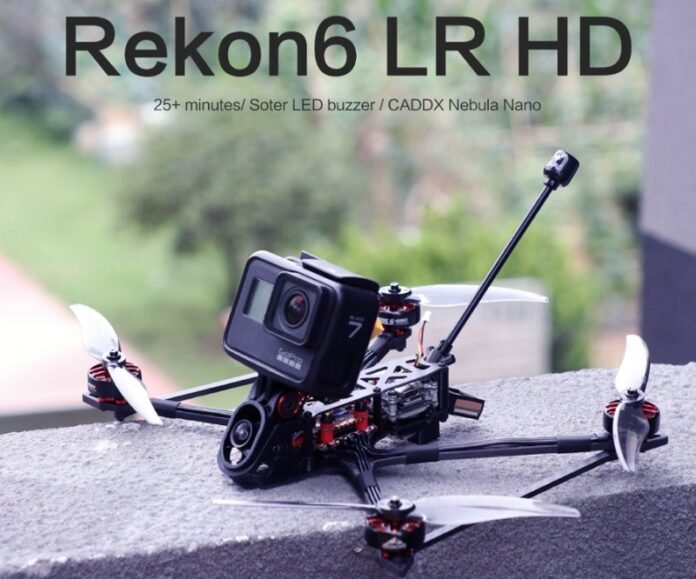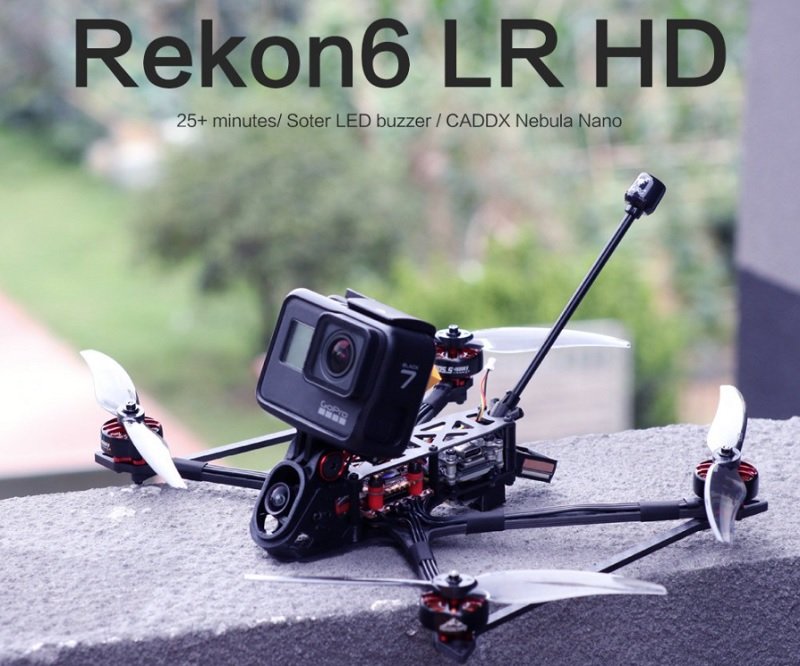 A few months ago, HGLRC contacted me regarding the possibility tor review their upcoming Rekon 6 HD long-range drone. At that time I didn't own a compatible DJI FPV Goggles V2 so I turned down their offer respectfully. In addition to Caddx Nebula Nano camera, it can be equipped with a GoPro, SMO 4K, or Insta360 GO 2 camera.
The HGLRC Rekon 6 HD is built on a 242mm size ultra-light carbon fiber frame. For better crash resistance it comes with two side bracers. Its Aelous 2105.5 1500KV motors are matched with 2-leaf 6-inch propellers. It can be powered with 4S as well as with 6S lipo batteries. According to the advertised specs with a 4S/4000mAh Li-ION pack you can have up to 25 minutes of battery life.
#AD: BG Summer Prime Sale
Natively it is compatible with DJJ FPV transmitters. If you want to use a different controller you can opt for FrSky R9MM, Xm, or TBS Crossfire Nano RX radio receiver.
Designed for long-range flights it comes with an onboard…
Source: www.firstquadcopter.com
Others