News
Volvo Trucks Partners with Bendix to Boost Driver Safety and Training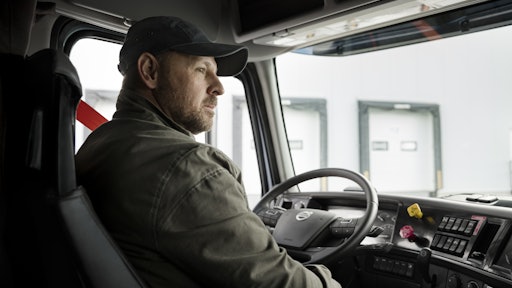 In reinforcing its commitment to operational safety, Volvo Trucks North America is partnering with Bendix to utilize its suite of leading-edge active safety technologies.
Volvo Trucks North America
The SDP5 Full processor – which features a driver-facing camera, added digital video recorder (DVR) storage and internal battery backup to help prevent data loss – enhances the capabilities of the online SafetyDirect platform by Bendix. The SafetyDirect system is fully integrated with Volvo Active Driver Assist (VADA), leveraging the collision mitigation technology on select Volvo Class 8 models.
"Customer safety continues to be at the forefront of Volvo Trucks' core values, and we are committed to offering the latest in-cab safety technology," says Ashley Murickan, product marketing manager at Volvo Trucks North America. "By leveraging data in near real time, the SafetyDirect system and its family of SDP5 processor technology enables fleet managers to assess driving…
Source: www.forconstructionpros.com
Others