News
World's First 3D-Printed School Built in 18 Hours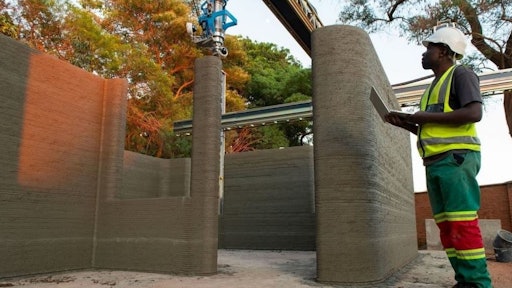 Using proprietary Holcim ink, the 3D printing process reduces the time, cost and materials used for building housing and schools, while minimizing the environmental footprint by more than 50% compared to conventional methods.
14Trees
In a partnership between Holcim, CDC Group and 14Trees, the world's first 3D-printed school was constructed in 18 hours in Malawi, a country in southeastern Africa. Children began learning in their new school on June 21.
The school is proof that 3D printing can play a key role in bridging our world's education infrastructure gap by building high-quality classrooms for children in a sustainable, affordable and fast-paced way at scale, says Miljan Gutovic, region head of Europe, Middle East and Africa at Holcim Group.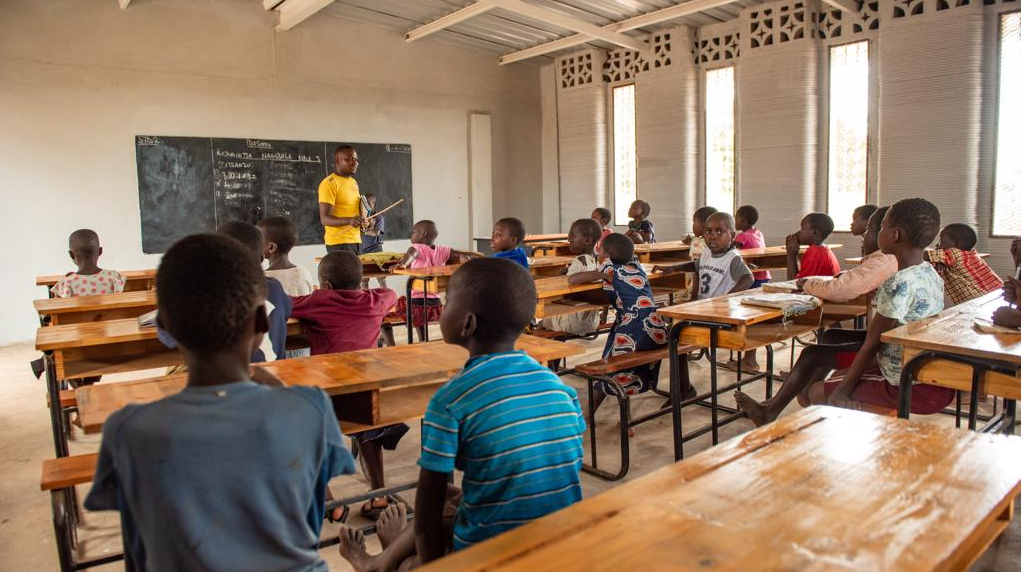 In Malawi, UNICEF estimates a shortage of 36,000 classrooms, which would take 70 years to build using conventional methods. According to 14Trees, this infrastructure gap could be bridged in 10 years with 3D printing.Holcim

"I am very…
Source: www.forconstructionpros.com
Others