News
DJI Mini SE drone: Everything we know
The latest DJI drone has leaked, and while it's basically a rebranding of the original Mavic Mini, there's still a lot of information to unpack.
First off, we know that the Mini SE technically isn't a new drone because it did not require an FCC certification. So we know that it's an existing DJI drone with a new name.
"Franken-drone" is the word we've come up with to describe the Mini SE. Based on it's features, it's been hobbled together using a variety of gear from other kits.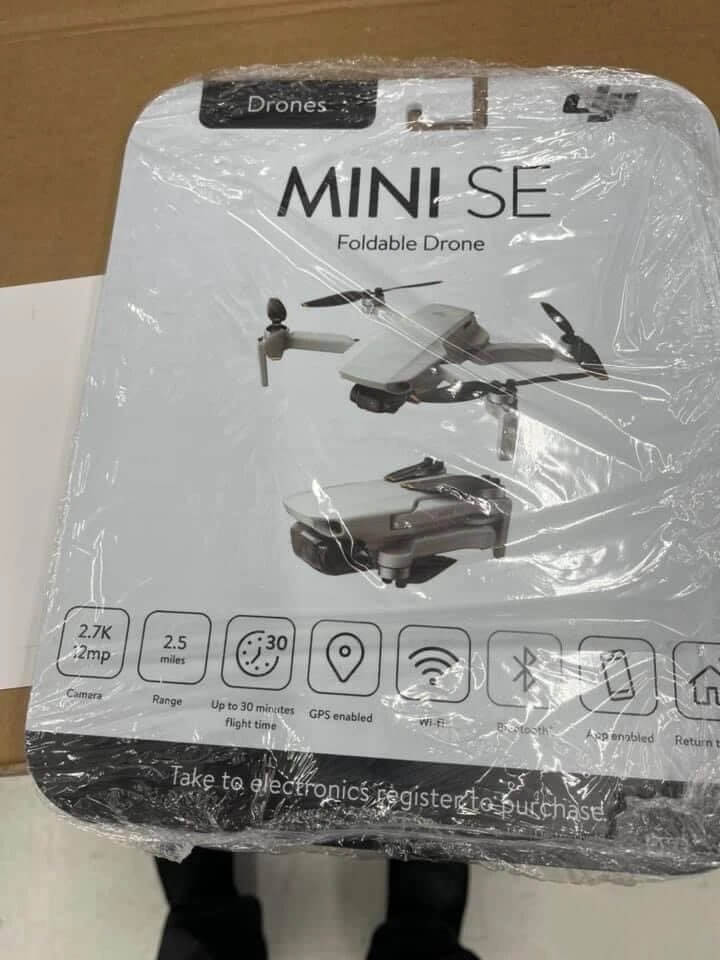 The camera on the Mini SE captures 2.7K video adn 12MP stills just like the original Mavic Mini.
But unlike the original Mini, this new Mini SE uses the orange-blazed propellors from the Mini 2.
Most surprising are the Wifi and Bluetooth specs. All of DJI's drones released lately, including the Mini 2, have been OcuSync enabled. DJI has branded the Mini SE as Wifi and Bluetooth enabled…which really feels like it's taking a page from the old DJI Spark drone.
Is the Mini SE…
Source: dronereviewsandnews.com
Others