News
Rayshot RiderShot: First Android Pocket Gimbal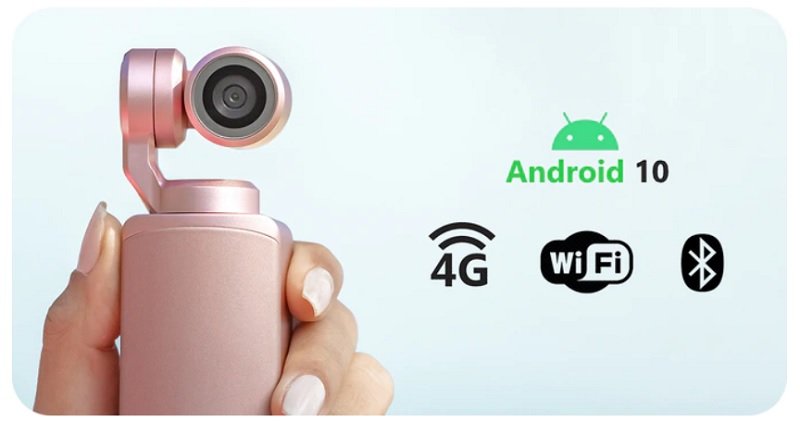 Rayshot recently listed on Kickstarter their upcoming project. The RiderShot Android-based smart gimbal camera comes with some pretty interesting features, including 4G mobile connectivity.
Established in 2017, RayShot Tech is the pioneer of smart pan-tilt mobile phone cameras, focusing on the design and development of innovative smart pan-tilt cameras and AI smart electronic products and providing overall solutions.
Sponsored AD: DJI sale

Rayshot integrates 4G connectivity and a high-quality FHD camera with a micro three-axis mechanical stabilization gimbal to give you perfectly smooth shooting everywhere you go. Its powerful shooting functions, intelligent system, and lightweight design make filming simple and easy! By using a built-in Android OS, you can use it to access apps, surf the web, make calls via apps, live stream, cast your screen, share on social, and more.
The RiderShot gimbal measures 156.5×36.5×43.5mm and weighs about 160 grams. The…
Source: www.firstquadcopter.com
Others