News
Drones add little to rocket-filled Israel-Palestine skies, but represent growing global threat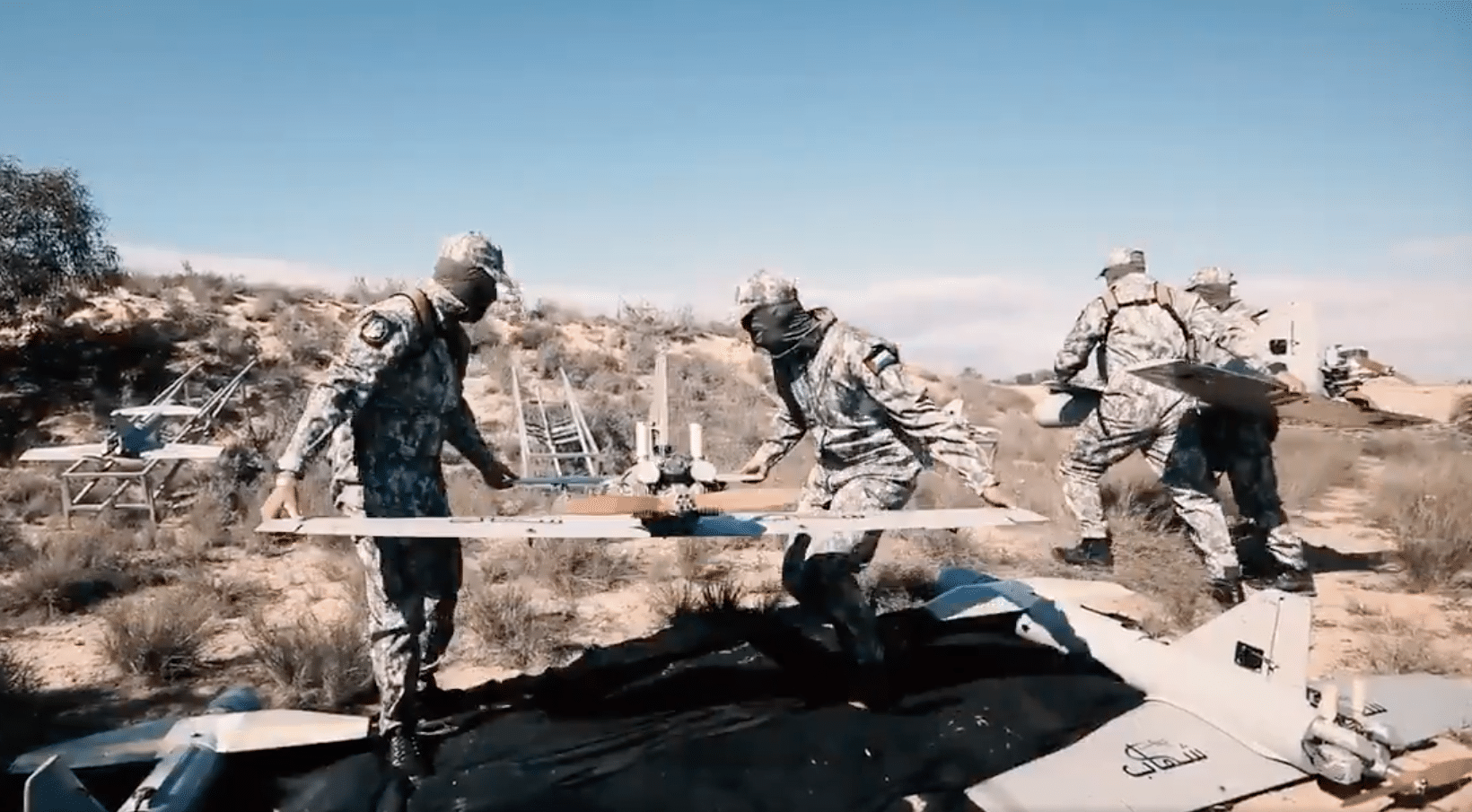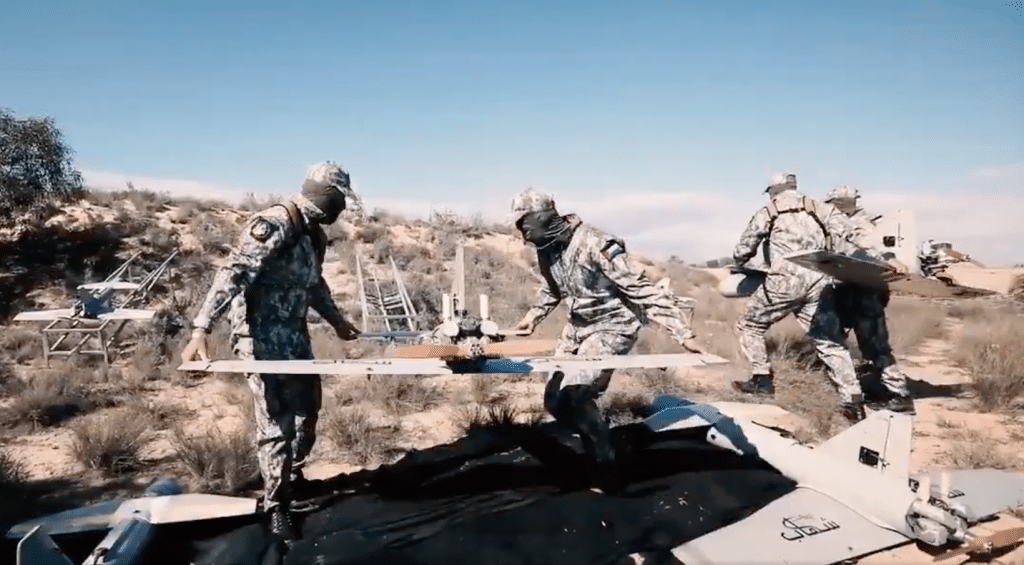 Hamas claimed to have built new "suicide drones" in a video released May 13, 2021.
Beneath the ongoing collision of Israel's cutting-edge and costly missile defense systems and imprecise but inexpensive Palestinian-built rockets, Hamas has begun using so-called "kamikaze drones" to try penetrating Israeli defenses another way.
The Israeli government has claimed that its Iron Dome rocket defense system is effectively blocking most incoming rockets that pose a threat to Israel's cities. Hamas has launched more than 3,000 rockets from Gaza since May 10, but Israeli officials claim most have either been intercepted by Iron Dome's missile interceptors or did not reach significant targets (landing in unpopulated areas or failing in flight).
The current barrage is widely understood as an attempt by Hamas to overwhelm Iron Dome's defenses. But according to the Israel Defense Forces (IDF), over the past week Iron Dome successfully shot down nearly half as many rockets as…
Source: thebulletin.org
Others