After the success of its first flight at the beginning of this week, Ingenuity took its second flight early this morning. This flight pushed the tech demo to do more challenging tasks as they step through their testing campaign this month.
Monday, we received images and video of the first-ever powered flight on another planet. This was only a short 30-second hover above the ground but made waves across the community of its historic importance. That flight was just a test to see if the vehicle could even fly in the thin atmosphere of Mars and it knocked it out of the park.
Today NASA's Jet Propulsion Laboratory (JPL) released an image from the helicopter's black and white camera of its second flight. This flight conducted a higher flight, longer hover, and moved laterally before touching back down.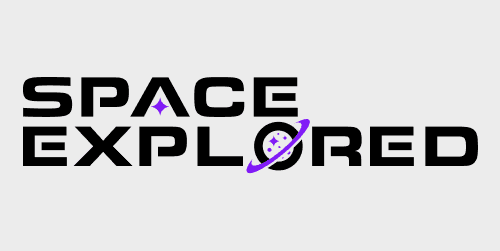 While this downlink prioritized the flight data and the smaller black and white images from the helicopter, in the coming Sols (Martian days) teams…