News
Checking in on UAS Innovation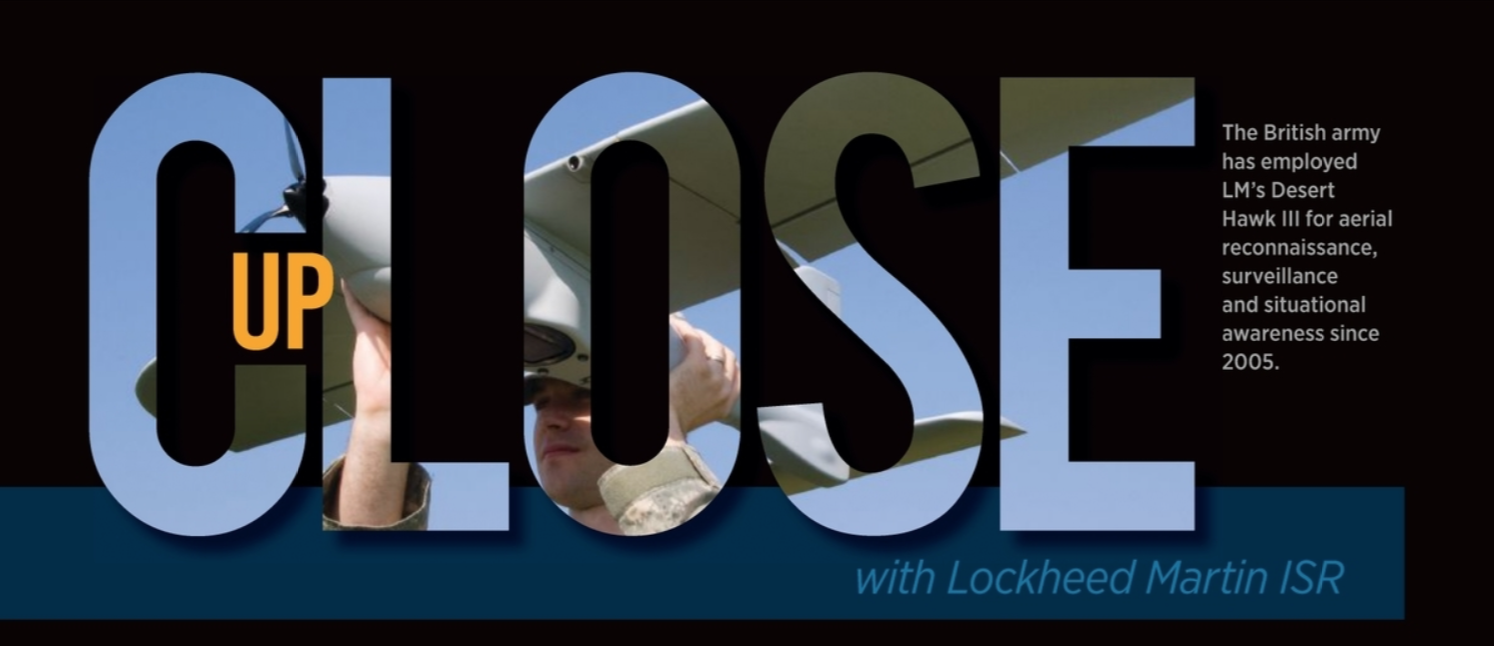 Lockheed Martin ranks among the world's largest defense contractors, and is a major supplier to the Pentagon, NASA, the Department of Energy and many international markets. Simultaneously, the company also prides itself on innovation.
The U-2 blazed a high-altitude surveillance path; the F-22 Raptor and the F-35 Lightning II have defined fifth-generation fighters. Throughout the years, LM has won eight Collier Trophies for aeronautical achievement, most recently in 2018 for its Automatic Ground Collision Avoidance System (Auto GCAS).
Now, across the company and within its R&D Skunk Works®, unmanned and mixed human-machine systems also have come to the fore.
Lockheed's UAS efforts date back to the 1964 flight of the D-21/Project Tagboard, developed for high-speed, high-altitude reconnaissance over hostile territory. Decades later, the semi-classified RQ-170 Sentinel provides battlefield stealth and reconnaissance. The hand-launched Stalker offers ISR…
Source: insideunmannedsystems.com
Others