News
DJI Air 2S versus Mavic Air 2: Worth to upgrade?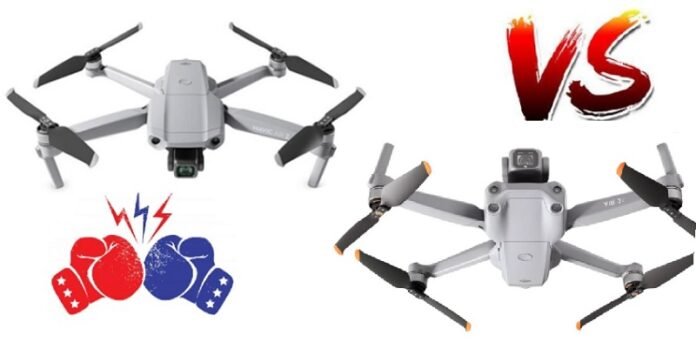 Since the first Air 2S rumors, many DJI fans decided to cancel their Mavic Air 2 order and wait for the new upgraded model. Our DJI Air 2S vs. Mavic Air 2 comparison guide includes features, specs, battery life, range, and camera performance.
The completely redesigned, second-generation Mavic Air was released on April 24, 2020, and to be honest, no one thought that DJI, after only one year (April 15, 2021), will come up with another model of the series.
Sponosored AD: Spring sale
The new DJI Air 2S features the same folding design as the older Mavic Air 2. The only visual difference is the extra pair of the obstacle avoidance sensor on the nose of the aircraft. Now, the propellers have orange stripes instead of silver ones.
DJI Air 2S vs Mavic Air 2: In-depth comparison guide
In the table below, I compared the most important specs of both mid-range DJI drones. I highlighted red where the new DJI Air 2S excels and with green where the older Mavic Air 2…
Source: www.firstquadcopter.com
Others