DJI has unveiled a new consumer drone called the Air 2S and it builds on the previous Air 2 by adding an impressive 1-inch sensor to the camera. 
Looking at its spec sheet and promised performance, this could well become the drone to buy this year. By adding in advanced features and optics in a drone that's relatively well priced and compact, DJI has surely built a winner here. 
The big story, of course, is the new sensor in the camera system. It's a large 1-inch 20-megapixel sensor.
It's a similar sensor to what we saw in the Phantom 4 Pro Obsidian four years ago. Of course, that drone was much bigger and had a much larger camera unit.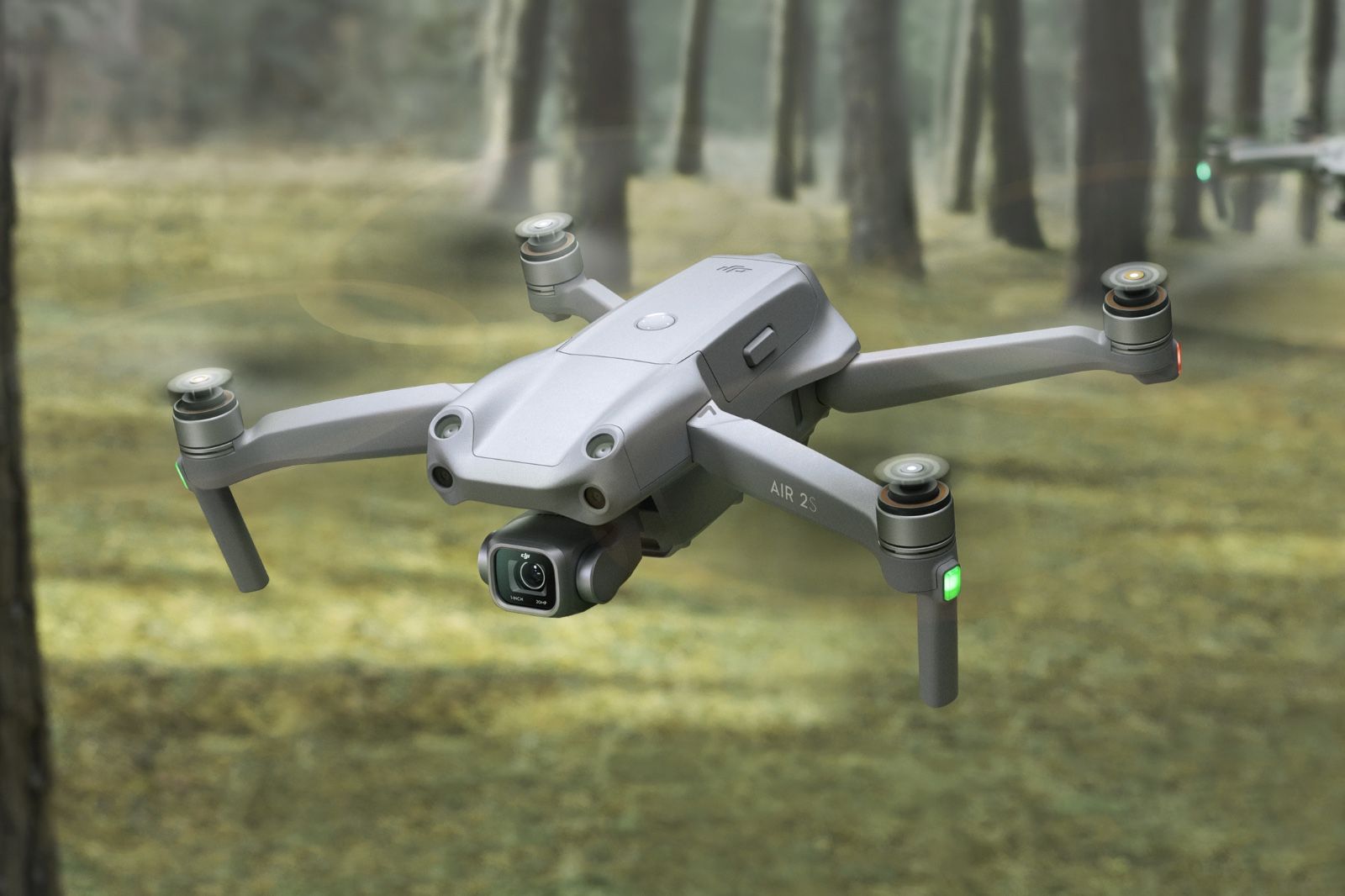 A larger sensor means better colour data and light capture, and being 20-megapixel makes it prime for high resolution video shooting too….