News
DJI Air 2S: More Pics, More Specs
German website TechnikNews is sharing what appear to be official marketing photos of the DJI Air 2S drone and bundle.
TechnikNews claims these new specs:
10-bit color

600 gram takeoff weight

Intelligent HDR, Hyperlaps, Panorama

8 GB internal storage

Master Shots – 10 pre-programmed video flight modes

Spotlight 2.0

Point of Interest 3.0

ActiveTrack 4.0

Support for FPV Goggles V2

OcuSync 3.0
Many of the specs above could just be guesses in the original article to fill space.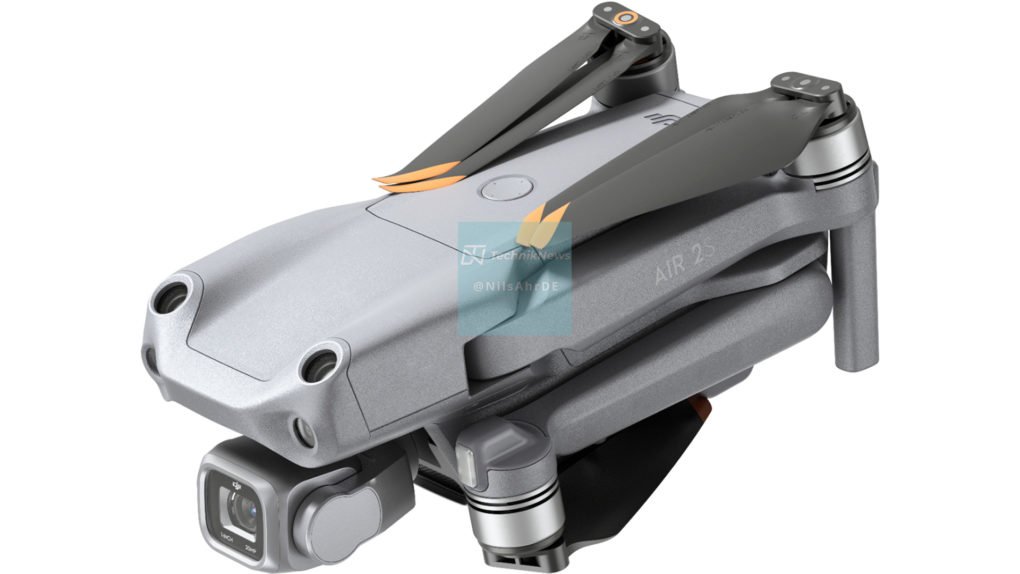 The original Mavic Air 2, which uses OcuSync 2.0, is fully compatible with the Smart Controller. Moving the Air 2S to OcuSync 3.0, which would eliminate Smart Controller compatibility, just doesn't make sense to us.  The Smart Controller is a fan favorite, but perhaps it too is due for a refresh.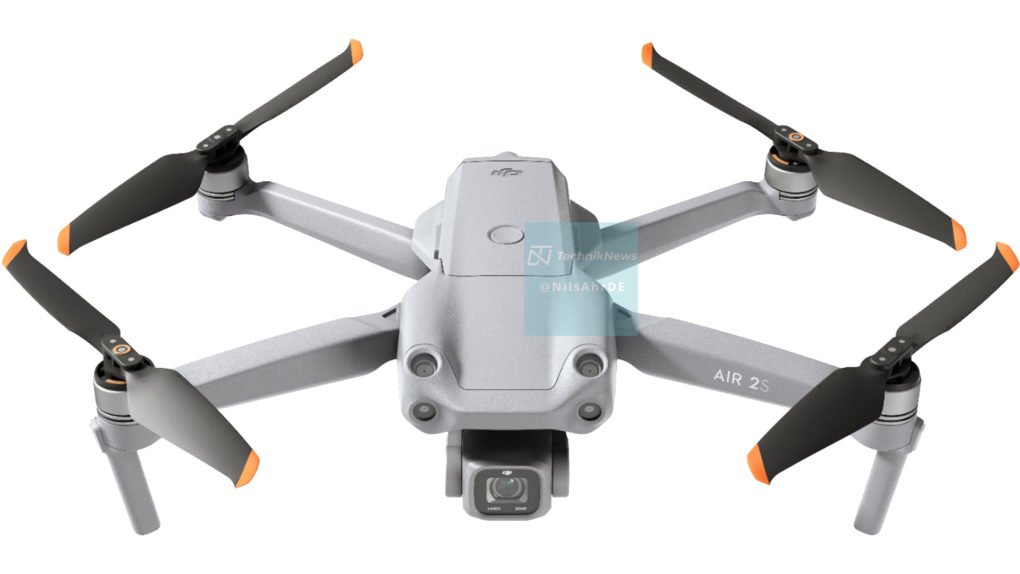 Air 2S Spec Debunked
Judging by all of the photos of the Controller (C2) it looks exactly like the Mavic Air 2 controller. And there have been no FCC applications for a new controller as…
Source: dronereviewsandnews.com
Others