News
FIMI MINI vs DJI MINI 2: Battle of Best Drones under 250g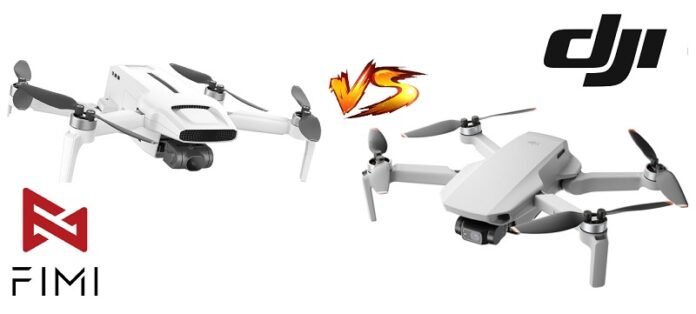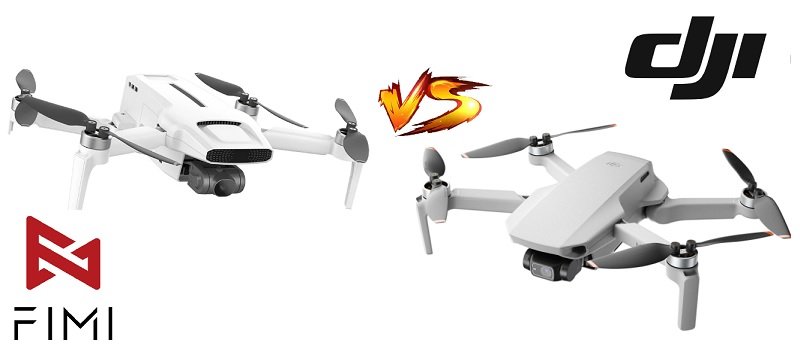 If you are looking for the best drone under 250 grams, you should definitively read our in-depth comparison of the FIMI MINI versus DJI MINI 2. Both of these drones feature a similar folding design, GPS positioning, ultra-long flight range and stabilized UHD camera, but which one is the best for your money? Let's find out!
The second generation of Mavic MINI was announced in November 2020, at that time was not just the first but also the only true 4K drone which weighed less than 250g (.55 lbs).
Sponosored AD: Spring sale
I think that we can admit that DJI is a market leader in drone technology and their products are reliable and safe to use. FIMI was founded in 2014 and is a member of the Xiaomi ecosystem. Maybe FIMI's product range is far behind DJI's product diversity but they continuously try to surprise the RC community with new exciting gears.
FIMI X8 MINI versus DJI MINI 2: Compariosn table
In the table below I compared the most important…
Source: www.firstquadcopter.com
Others