News
One-shot fly-through drone video highlights Bryant Lake Bowl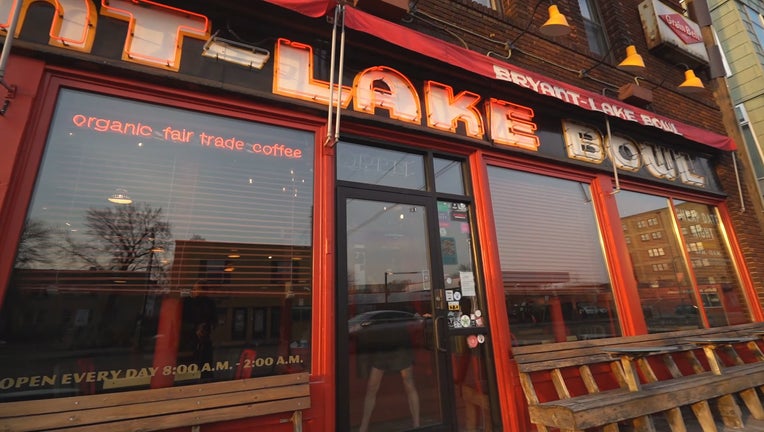 MINNEAPOLIS (FOX 9) – Bryant Lake Bowl has been a hot spot in south Minneapolis for nearly 30 years, but a new video offers a perspective of the neighborhood watering hole not ever seen before.
Jay Christensen created a minute-and-a-half-long video of a drone flying through the popular hangout, which he says was an honor.
"Bryant Lake Bowl is a staple in Minneapolis and on the Lake Street community, so being able to remind people how awesome that place is has been awesome," he said.
The aerial tour is all one shot as the drone moves through the bar, bowling alley…
Source: www.fox9.com
Others